If you're looking for a home,I'm sure one of the first places you turn to is your cell phone. Nowadays, we use our phones for virtually everything. When it comes tohome shopping, there are a ton of different apps you can download. Iwould imagine, though, that what you are looking for is the app that has thebest quality, provides the most accurate and up to date information, and thathas some great reviews to back it up. We've provided data here to showthat the Keller Williams app is the best out of the top real estate companyapps on the market today.
In mostinstances, these apps all pull from the same data source; the MLS. Withthe app, you will get the most accurate and up-to-date information on the homesavailable, price changes and new listings. Take a look below at thecurrent reviews and ratings for the apps provided by the four most used realestate companies in our area. These reviews come from the Apple I-tunesstore as well as the Android Google play store.
Apple App store Reviews: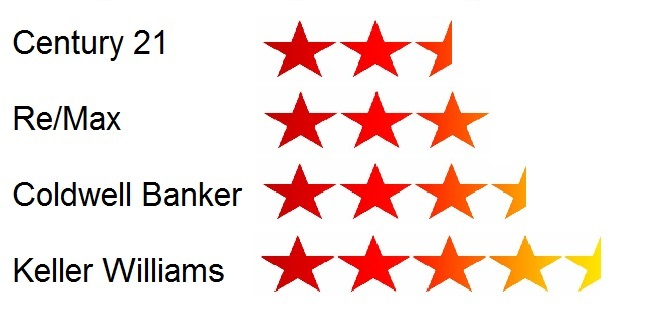 Android Google play store Reviews: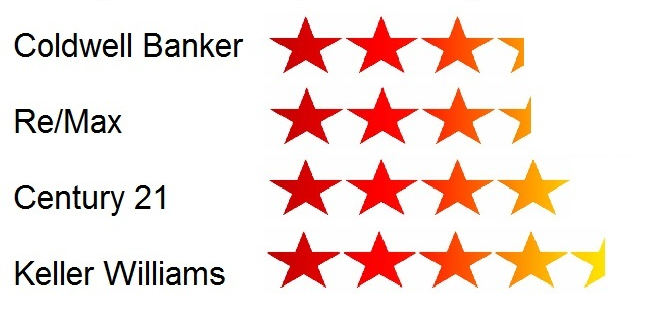 It's clear to see that regardless of what type of device you areusing the Keller Williams app produces the same results to all. This appoffers tons of options for the home buyers out there looking to download afantastic app for all of their home shopping done for virtually anywhere at anytime. Some of the more common features are that this GPS-enabled appallows you to easily search for properties, view local property details withphotos, create notes about what you like for each property, share propertyinformation with family and friends and much more. One of the more uniquefeatures is that this completely FREE app also allows you to connect with yourKeller Williams Realty agent. With this feature you can easily stay incontact with your agent through one click of a button you can call or emailyour agent using the app. If you have any additional questions about theKeller Williams App check out the Frequently Asked Questions here.
To download the Keller Williams App select the button below forwhich device you have and enjoy!